Welcome to LanLan's World
About Me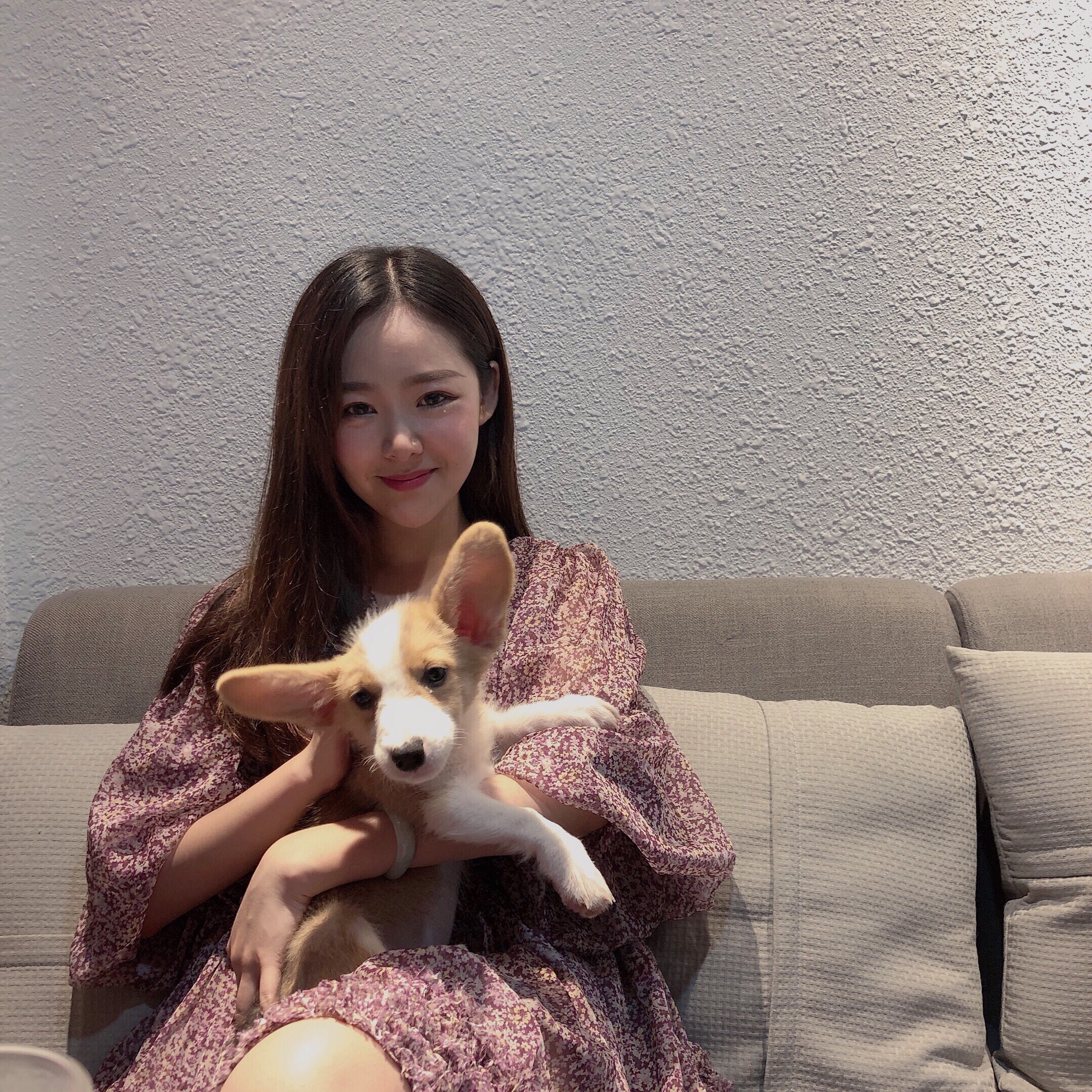 Hello everyone, welcome to my world. My Chinese name is Shang Ruolan. You can call me Shirley. I am studying digital media at Northeastern University in the United States. I like to travel, take photos and enjoy food with my boyfriend. Every time I travel to a place, I will taste the special food of this place. Then go to the famous classics. At present, my boyfriend and I have been to Thailand, Japan, South Korea and other countries. Our next destination is Europe. But if you ask me which country I like best, it is of course my home country, China.
My purpose of recording these blogs is two-fold. The first is to use these travel diaries to record my travels, increase my knowledge, and learn more about different cultures so that I can use what I have learned in the future. The second point is for many friends who share my interests. People who read my blog are actually lucky because they can share the joy of traveling with me and they can enjoy it from my pictures. If you find anything wrong or inadequate here, please forgive me. You can comment in time to tell me that I will adopt the corrections and I will continue to improve my blog forum. Hope you come often, thank you!
About the Website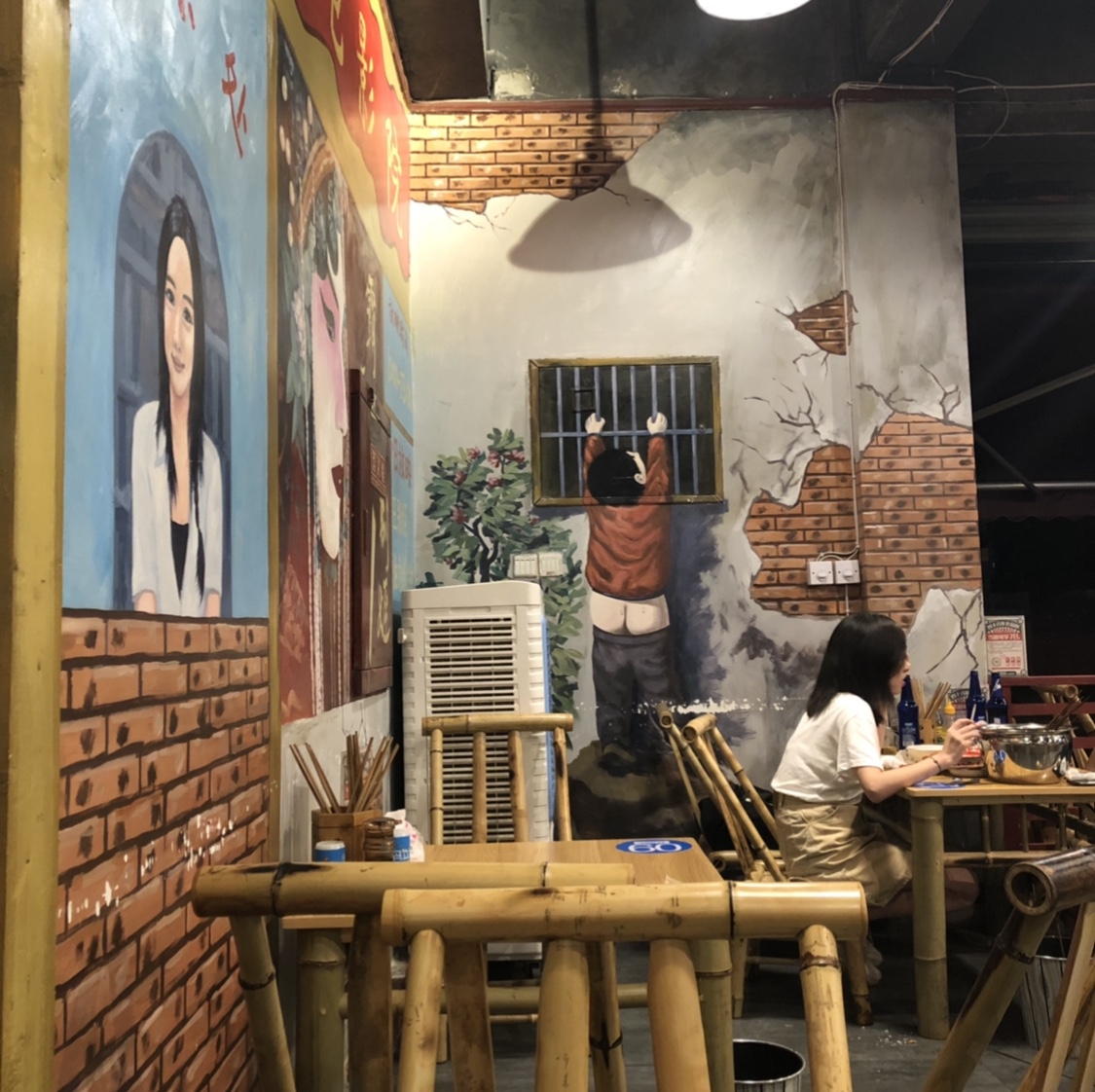 This website is mainly used to record my travel life. Currently there is only one section on the website-"find a place", which includes Chongqing, South Korea and Thailand. I will continue to add more places in the future. As you can see, the website only displays photos about food, in fact, I still have a lot of travel videos, and I will put them on the website in the future. Actually, I wanted to make a record about food long ago, and now I am really happy to have this opportunity. I hope you enjoyed my picture sharing.
The following pictures were taken during my travels.They are all pictures that I think are very meaningful. The first shot was taken at a night market in Thailand. This is my first visit to Thailand and I really like the atmosphere and culture of Thailand. I also like their food. The second shot was taken while my boyfriend and I were in Korea. It was an afternoon when we strolled on the streets of South Korea, and suddenly a street view appeared in front of me. I thought it was very beautiful and I immediately took a picture. The third picture was taken in Hongyadong, a famous spot in Chongqing. We stood by the river at night and when we looked down we saw a particularly beautiful bar. So we went for a drink after taking the picture. In short, I hope you enjoy my website.